Urban Gardening in the Crisis Conjuncture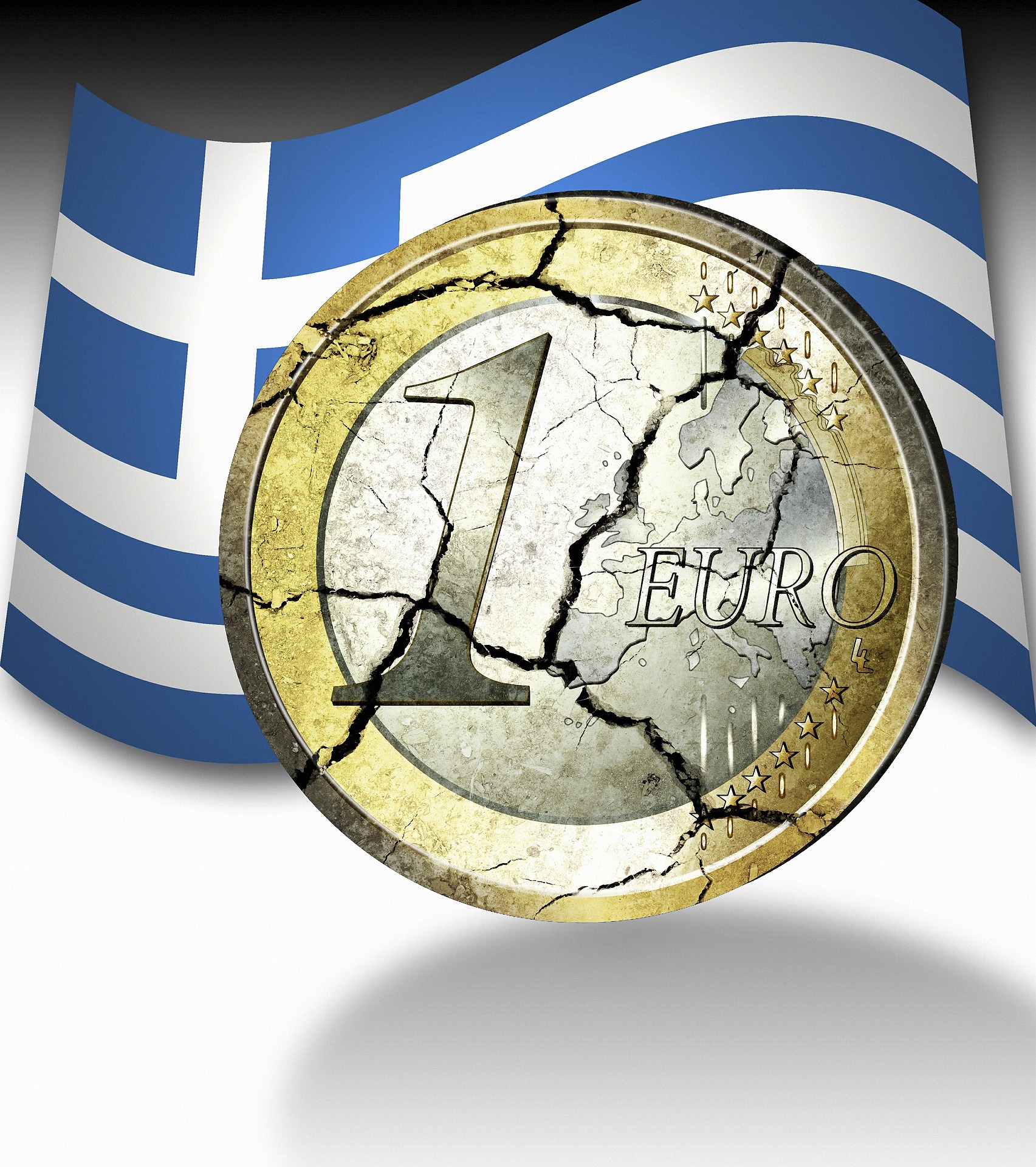 Abstract
Urban gardening finds itself at a
juncture
– not only are crises caused and exacerbated by the industrial food system urgently demonstrating the need for more localised, sustainable, and democratically-determined food systems, but alternative food movements are increasingly negotiating crises of their own. 
Critical Foodscapes
was a one-day conference part-funded by Warwick's Institute of Advanced Study (IAS) and the Food GRP. The conference was put together with the intention of bringing a 'critical studies' approach to the emerging research area of urban community food growing; namely, to put critical – but constructive – pressure on some of the assumptions which underlie current theory and practice of the various forms of urban food growing. This article offers some reflections on the conference itself as well as on the prospects for urban gardening more generally.
References (Click to Expand)
Dixon, J. (2016), 'Critical nutrition studies within critical agrarian studies: a review and analysis', The Journal of Peasant Studies, 0(0), 1–9, https://doi.org/10.1080/03066150.2016.1198513.
Holt-Giménez, E. (2016), 'Food movements, climate resilience, social change', TEDxBerkeley Talks, https://www.youtube.com/watch?v=fX9dV9zCN-A.
Pimbert, M. P. (2006), Transforming knowledge and ways of knowing for food sovereignty, London: IIED.
Refbacks
There are currently no refbacks.
Discussion