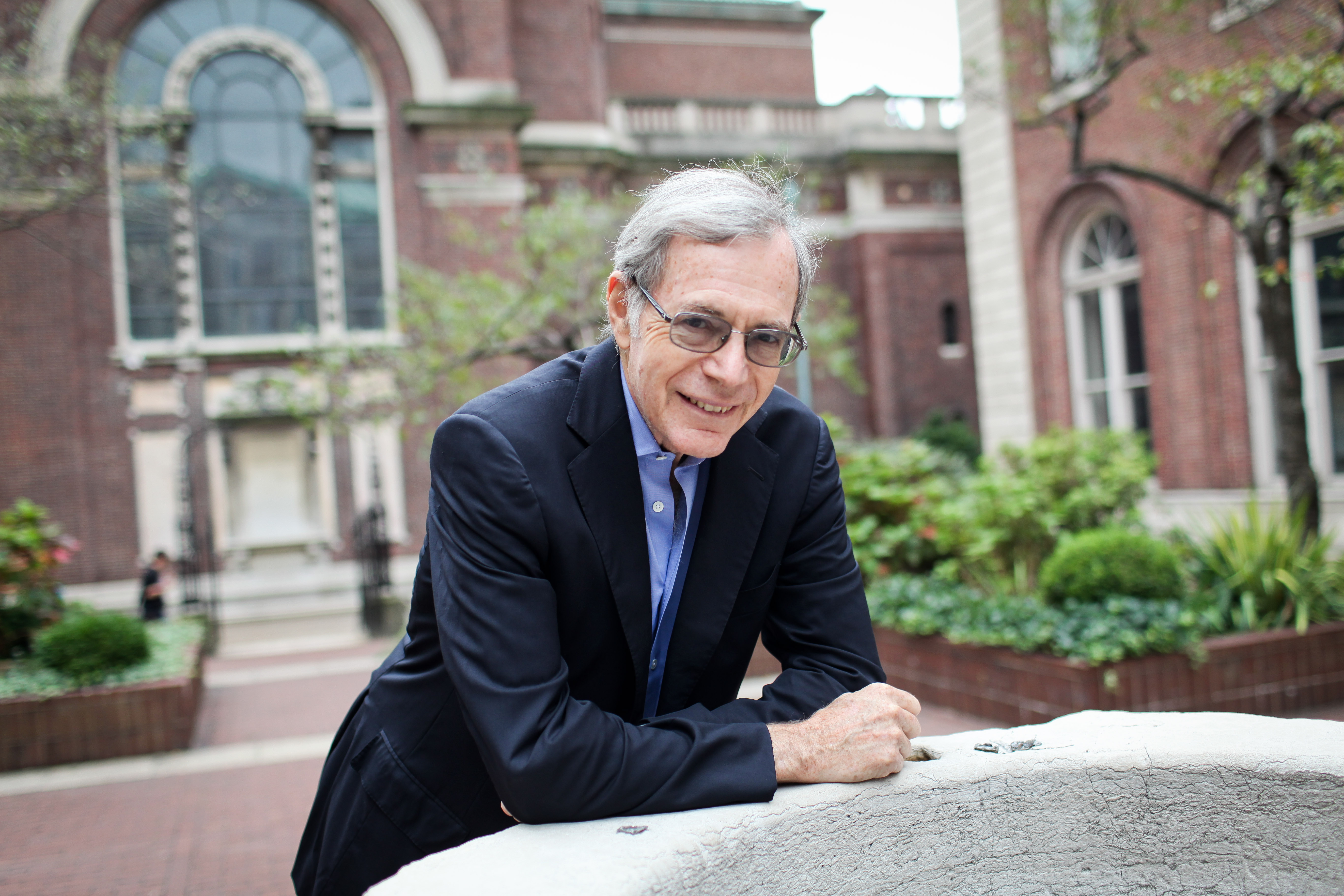 Eric Foner
Abstract
Eric Foner is DeWitt Clinton Professor of History at Columbia University. Born in New York City to a family that included union organisers, political activists, and historians – his father Jack was a scholar of military history – Foner has gone on to become one of the leading historians of his generation. His most recent book, for example, The Fiery Trial: Abraham Lincoln and American Slavery (2010), won the Pulitzer Prize, the Bancroft Prize, and the Lincoln Prize, while he has been one of only two figures to have been elected  President of  the American Historical Association, Society of American Historians, and the Organisation of American Historians. Previous works have included Free Soil, Free Labour, Free Men: The Ideology of the Republican Party Before the Civil War (1970), Reconstruction: America's Unfinished Revolution, 1863-1877 (1988), and The Story of American Freedom (1998). While two strands run throughout his intellectual trajectory, the first being the abolition and legacy of slavery, it is the second theme that I wish to take up here.
Photo credit:  Daniella Zalcman
Keywords
Eric Foner; Freedom; American freedom; liberty; slavery; early career research
Refbacks
There are currently no refbacks.
Copyright (c) 2014 Exchanges: the Warwick Research Journal
This work is licensed under a
Creative Commons Attribution-NonCommercial-ShareAlike 4.0 International License
.