Spatial Justice: Space, place and counter-normative movement in Latcho Drom
Emily Patchett

Käte Hamburger Centre for the Advanced Study of Law and the Humanities, Bonn, Germany
Keywords:
Law and film, Roma, diaspora, space, temporality, spatial justice
Abstract
At a time when diasporic identity is being acutely challenged, it is important to pay critical attention to counter-cultural texts which refract hegemonic discourse through alternative spatial landscapes. The French film Latcho Drom (Gatlif, 1993) provides a stylised and radically unique retelling of the journey of the Roma from the Thar Desert in Northern India to Spain, passing through Egypt, Turkey, Romania, Hungary, Slovakia, and France. Gatlif's film can be read as a sensory refraction of legal frameworks of exclusion on the 'edges of Europe', and acts as a site in which it is possible to explore the way in which a minority filmmaker constructs alternative spaces of justice. Through the practice of textual analysis, this article will examine how various framing techniques subvert the hegemonic qualities of the law through the cinematic depiction of a lyrical and diasporic journey through Southern Europe, in order to deconstruct the way in which the aural and visual space refracts law's function as a spacing mechanism. Drawing on Gilles Deleuze's work on cinema and within a theoretical framework of critical space theory, this article will discuss key issues of counter-cultural topographies, alternative spacing mechanisms and the construction of spaces of justice in the context of law and film.
Downloads
Download data is not yet available.
References
Arnott, Stephen (2001), 'Deleuze's Idea of Cinema', Film Philosophy, 5(32), http://www.film-philosophy.com/vol5-2001/n32arnott>, accessed 3 March 2017.
Conley, Tom (2001), 'Film Theory 'After' Deleuze', Film Philosophy, 5 (21), http://www.film-philosophy.com/vol5-2001/n31conley>, accessed 2 March 2017
Delaney, David (2015), 'Legal geography: Constitutitives, complexities, and contingencies' Progress in Human Geography 39, (1), 96 -102
Deleuze, Gilles (1986), Cinema1 – The Movement-Image, Trans. by Hugh Tomlinson and Barbara Habberjam, Minneapolis: University of Minnesota Press
Deleuze, Gilles (1997), Cinema II – The Time-Image, Trans Hugh Tomlinson and Robert Galeta, Minneapolis: University of Minnesota Press
Deleuze, Gilles and Félix Guattari, (1994) What is Philosophy? Trans Hugh Tomlinson and Graham Burchell, New York, Columbia University Press
Hancock, Ian (2002), We Are the Romani People, Hatfield: University of Hertfordshire Press
Herzog, Amy, (2001), 'Reassessing the Aesthetic: Cinema, Deleuze,and the Art of Thinking' Film Philosophy, 5 (40), http://film-philosophy.com/vol5-2001/n40herzog>, accessed 2 March 2017
Holden, Stephen (1994), 'Film Review: Gypsies, Dispersed and Despised', The New York Times 20 July http://www.nytimes.com/movie/review?res=9D0CEED8173EF933A15754C0A962958260, accessed 4 June 2013
Hopkins, Jeff (1994), 'Mapping of cinematic places: Icons, ideology, and the power of (mis) representation', in Stuart C. Aitken, Leo Zonn (eds), Place, power, situation, and spectacle: A geography of film, Maryland and London: Rowman and Littlefield, pp. 47-65.
Keenan, Sarah (2015) Subversive Property – Law and the Production of Spaces of Belonging, London and New York: Routledge
Latcho Drom (dir. Tony Gatlif, 1993)
Manderson, Desmond, (2005) 'Interstices: new work on legal spaces', Law Text Culture 9, 1-10
Massey, Doreen (2005), For Space, London: Sage
Mendes, Ana Cristina, and John Sundholm, (2015), 'Walls and fortresses: borderscapes and the cinematic imaginary', Transnational Cinemas, 6 (2), 117-122
Philippopulos-Mihalopoulos, Andreas, (2010), 'Spatial justice: law and the geography of withdrawal', International Journal of Law in Context, 6 (3), 201 – 216
Sigona, Nando, (2003), 'How Can a 'Nomad' be a 'Refugee'? Kosovo Roma and Labelling Policy in Italy', Sociology, 37 (1), 69–79
Sigona, Nando (2005), 'Locating 'The Gypsy Problem'. The Roma in Italy: Stereotyping, Labelling and 'Nomad Camps'', Journal of Ethnic and Migration Studies, 31 (4), 741–756
Simoni, Alessandro (2011), 'Roma and Legal Culture: Roots and Old and New Faces of a Complex Equality Issue', European Anti-discrimination Law Review 13, 11–15
Vitale, Christopher, 'Guide to Reading Deleuze's The Movement-Image, Part I: The Deleuzian Notion of the Image, or Worldslicing as Cinema Beyond the Human', Networkologies, 4 April 2011, https://networkologies.wordpress.com/2011/04/04/the-deleuzian-notion-of-the-image-a-slice-of-the-world-or-cinema-beyond-the-human/ , accessed 10 February 2017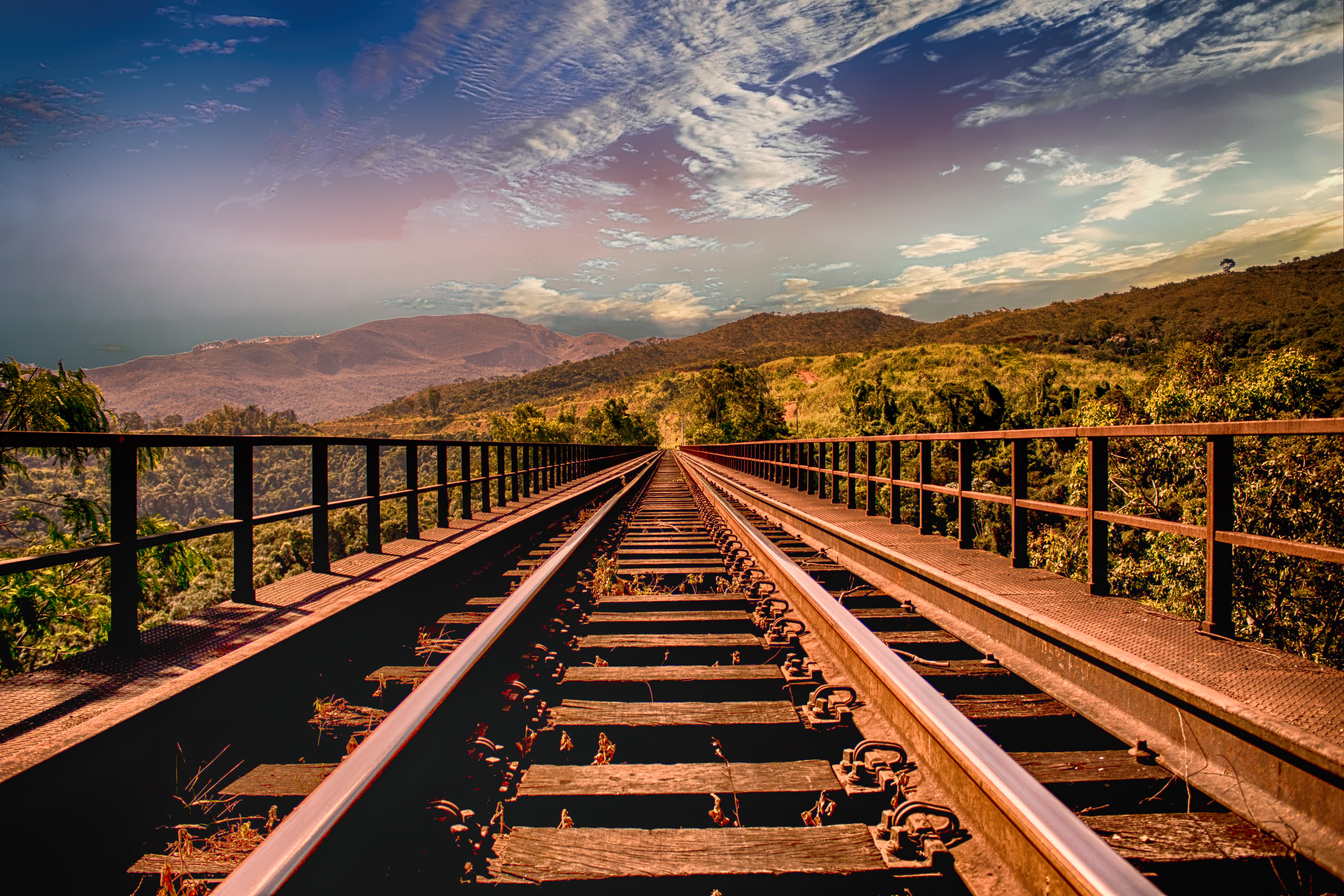 Copyright (c) 2017 Emma Patchett
This work is licensed under a Creative Commons Attribution-NonCommercial-ShareAlike 4.0 International License.
Authors who publish with this journal agree to the following terms:
Authors retain copyright and grant the journal right of first publication with the work simultaneously licensed under a Creative Commons Attribution License (CC-BY), which permits use and redistribution of the work provided that the original author and source are credited, a link to the license is included, and an indication of changes which were made. Third-party users may not apply legal terms or technological measures to the published article which legally restrict others from doing anything the license permits.
If accepted for publication authors' work will be made open access and distributed under a Creative Commons Attribution (CC-BY) license unless previously agreed with Exchanges' Editor-in-Chief prior to submission.
Authors are able to enter into separate, additional contractual arrangements for the non-exclusive distribution of the journal's published version of the work (e.g., post it to an institutional repository or publish it in a book), with an acknowledgement of its initial publication in this journal.

Authors are permitted and encouraged to post their work online (e.g., in institutional repositories or on their website) prior to and during the submission process, as it can lead to productive exchanges, as well as earlier and greater citation of published work. (see: The Effect of Open Access)