Spatial Justice: Space, place and counter-normative movement in Latcho Drom
Abstract
At a time when diasporic identity is being acutely challenged, it is important to pay critical attention to counter-cultural texts which refract hegemonic discourse through alternative spatial landscapes. The French film Latcho Drom (Gatlif, 1993) provides a stylised and radically unique retelling of the journey of the Roma from the Thar Desert in Northern India to Spain, passing through Egypt, Turkey, Romania, Hungary, Slovakia, and France. Gatlif's film can be read as a sensory refraction of legal frameworks of exclusion on the 'edges of Europe', and acts as a site in which it is possible to explore the way in which a minority filmmaker constructs alternative spaces of justice. Through the practice of textual analysis, this article will examine how various framing techniques subvert the hegemonic qualities of the law through the cinematic depiction of a lyrical and diasporic journey through Southern Europe, in order to deconstruct the way in which the aural and visual space refracts law's function as a spacing mechanism. Drawing on Gilles Deleuze's work on cinema and within a theoretical framework of critical space theory, this article will discuss key issues of counter-cultural topographies, alternative spacing mechanisms and the construction of spaces of justice in the context of law and film.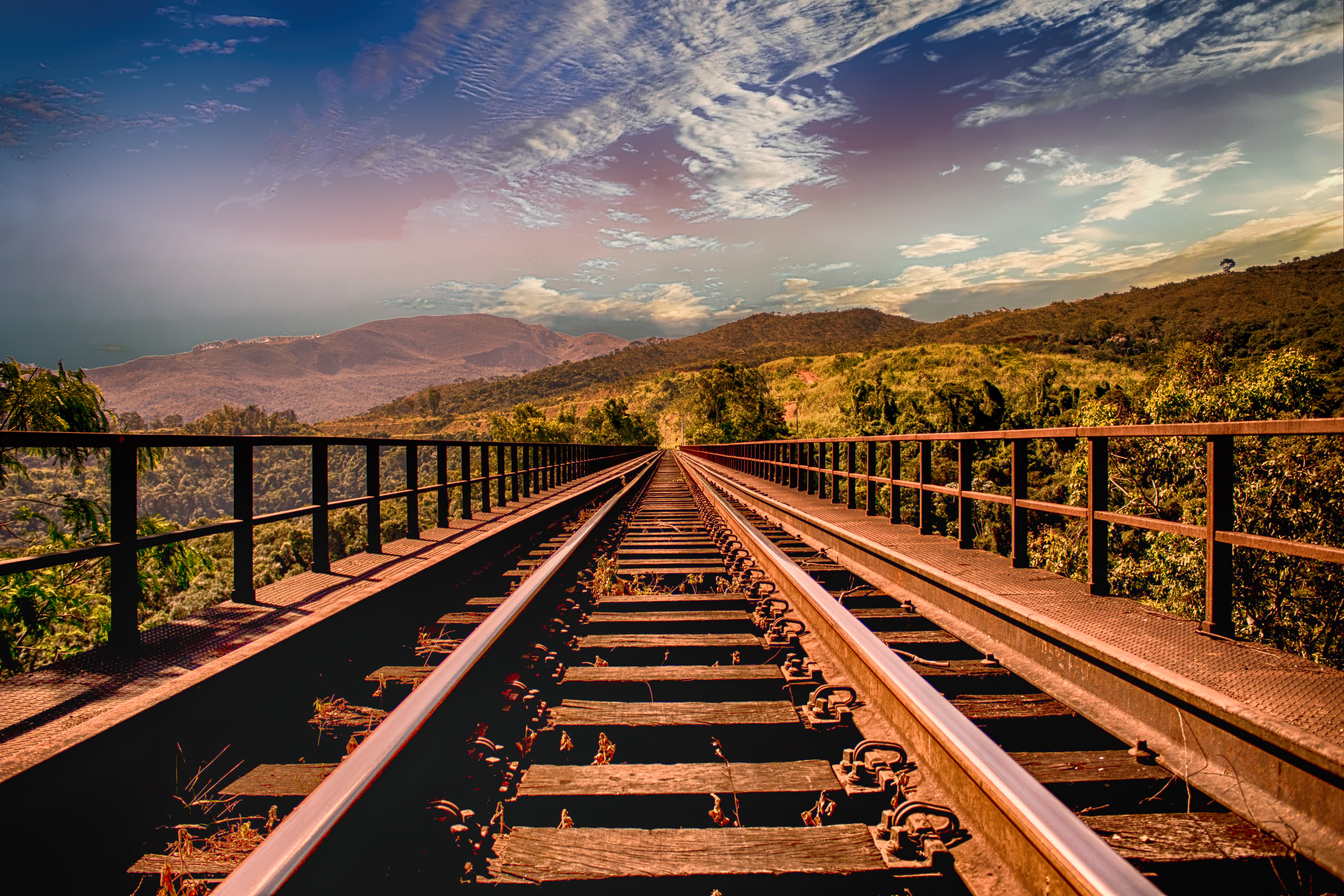 How to Cite
. Spatial Justice: Space, place and counter-normative movement in Latcho Drom.
Exchanges: the Warwick Research Journal
, [S.l.], v. 5, n. 1, p. 58-76, oct. 2017. ISSN 2053-9665. Available at: <
https://exchanges.warwick.ac.uk/article/view/212
>. Date accessed: 23 apr. 2018.
Keywords
Law and film, Roma, diaspora, space, temporality, spatial justice
This work is licensed under a Creative Commons Attribution-NonCommercial-ShareAlike 4.0 International License.
Authors who publish with this journal agree to the following terms:
- Authors retain copyright and grant the journal right of first publication with the work simultaneously licensed under a Creative Commons Attribution Non-Commercial Share Alike License that allows others to share the work with an acknowledgement of the work's authorship and initial publication in this journal, providing it is not used for commercial purposes and any derivative work is shared with the same license.
- Authors are able to enter into separate, additional contractual arrangements for the non-exclusive distribution of the journal's published version of the work (e.g., post it to an institutional repository or publish it in a book), with an acknowledgement of its initial publication in this journal.
- Authors are permitted and encouraged to post their work online (e.g., in institutional repositories or on their website) prior to and during the submission process, as it can lead to productive exchanges, as well as earlier and greater citation of published work (See
The Effect of Open Access
).