'A New World… Out of Nothing': Review of an interdisciplinary workshop
Francesca Iezzi

University of Edinburgh
Abstract
The inter-disciplinary workshop, entitled 'A New World… Out of Nothing' took place at the University of Warwick during November 2016. This critical review will explore the rationale for the event and its features, drawing on the organiser's views on inter-disciplinarity and communicating pure mathematics to a wider audience. The workshop was organised by Francesca Iezzi, who has recently finished a PhD in pure Mathematics and is a fellow of the supporting institutions, the Warwick Institute for Advanced Study (IAS) and the Warwick Institute for Advanced Teaching and Learning (IATL).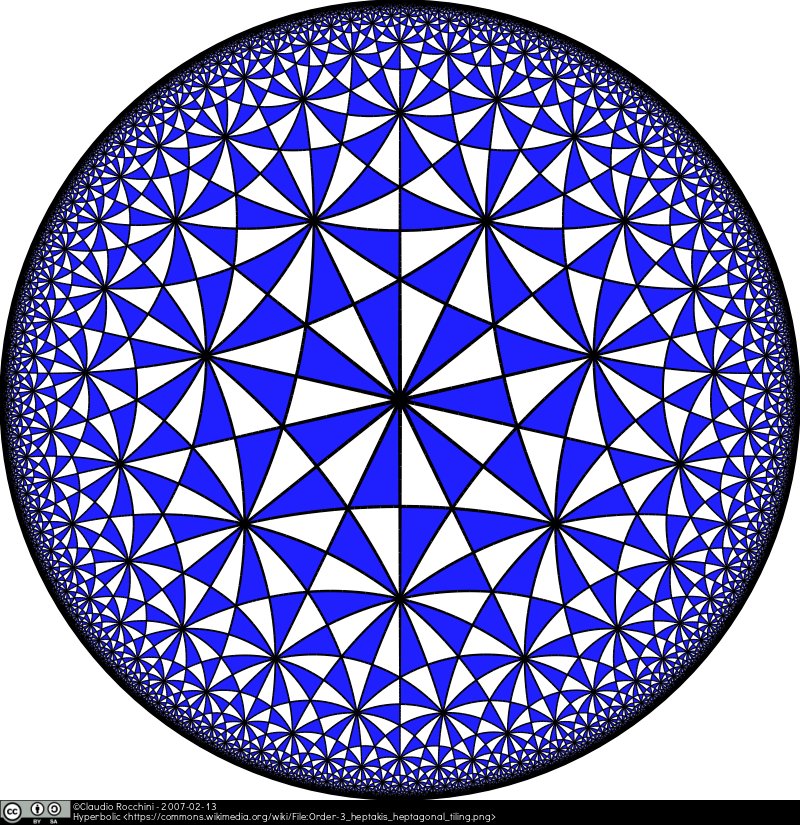 Section
Critical Reflections
Keywords
inter-disciplinary approaches; communicating mathematics; non-Euclidian geometry; widening participation
This work is licensed under a Creative Commons Attribution-NonCommercial-ShareAlike 4.0 International License.
Authors who publish with this journal agree to the following terms:
- Authors retain copyright and grant the journal right of first publication with the work simultaneously licensed under a Creative Commons Attribution Non-Commercial Share Alike License that allows others to share the work with an acknowledgement of the work's authorship and initial publication in this journal, providing it is not used for commercial purposes and any derivative work is shared with the same license.
- Authors are able to enter into separate, additional contractual arrangements for the non-exclusive distribution of the journal's published version of the work (e.g., post it to an institutional repository or publish it in a book), with an acknowledgement of its initial publication in this journal.
- Authors are permitted and encouraged to post their work online (e.g., in institutional repositories or on their website) prior to and during the submission process, as it can lead to productive exchanges, as well as earlier and greater citation of published work (See
The Effect of Open Access
).