Inequality in Education – Innovation in Methods: Reflections and Considerations
Siobhan Dytham

University of Warwick

Carli Ria Rowell

University of Warwick
Abstract
Against a backdrop of metamorphosis in the UK educational landscape and the increased focus on 'innovation' in research funding and postgraduate programmes, a conference entitled 'Inequality in Education – Innovation in Methods' (IEIM) was held at the University of Warwick in November 2014 to offer space to reflect on 'inequality in education' as a field of research and the impact, and future prospect for 'innovation in method' in this field. This article offers reflections and considerations based on the IEIM conference and the articles contained in the resulting special section published in this journal. The article argues that innovation in methods offers new and exciting directions in terms of increased understanding of inequality in education. The article also discusses the possibilities that innovative methods offer in terms of including a wider range of participants in research and increasing opportunities for participants to be involved with the research process and communicate effectively. The article ends with some ethical considerations in relation to new and innovative research methods before drawing to a conclusion.
References
Classen, C. (1993), Words of Sense: Exploring the senses in history and across cultures, London: Routledge

Heal, J.F., (2015), Research with School Students: Four Innovative Methods Used to Explore Effective Teaching communities', Exchanges, 2(2), 263-276

Ingram, N. (015), 'Boundary Drawing: art meets research', Exchanges, 2(2), 228-230

Nind, M., Wiles, R.A., Bengry-Howell, A. and Grow, G.P. (2013) 'Methodological Innovation and Research Ethics: Forces in tension or forces in harmony?', Qualitative Research 13(6), 650–667

Nind, M., (2015), 'Changing the social relations of research – innovation and orthodoxy', Exchanges, 2(2), 230-233

Shepherd, J., (2015), 'Interrupted Interviews': listening to young people with autism in transition to college', Exchanges, 2(2), 249-262

Syyeda, F.B., (2015), 'A Picture is Worth a Thousand Words: Examining learners' illustrations to understand Attitudes towards Mathematics', Exchanges, 2(2), 234-248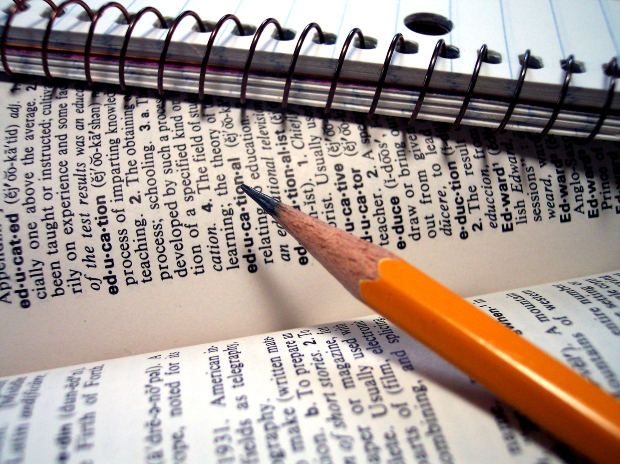 How to Cite
DYTHAM, Siobhan; ROWELL, Carli Ria. Inequality in Education – Innovation in Methods: Reflections and Considerations.
Exchanges: the Warwick Research Journal
, [S.l.], v. 2, n. 2, p. 277-283, apr. 2015. ISSN 2053-9665. Available at: <
https://exchanges.warwick.ac.uk/article/view/116
>. Date accessed: 20 feb. 2018.
Section
Inequality in Education – Innovation in Methods
Keywords
Inequality; Education; Innovation; Research Methods; Ethics; Visual Methods
This work is licensed under a Creative Commons Attribution-NonCommercial-ShareAlike 4.0 International License.
Authors who publish with this journal agree to the following terms:
- Authors retain copyright and grant the journal right of first publication with the work simultaneously licensed under a Creative Commons Attribution Non-Commercial Share Alike License that allows others to share the work with an acknowledgement of the work's authorship and initial publication in this journal, providing it is not used for commercial purposes and any derivative work is shared with the same license.
- Authors are able to enter into separate, additional contractual arrangements for the non-exclusive distribution of the journal's published version of the work (e.g., post it to an institutional repository or publish it in a book), with an acknowledgement of its initial publication in this journal.
- Authors are permitted and encouraged to post their work online (e.g., in institutional repositories or on their website) prior to and during the submission process, as it can lead to productive exchanges, as well as earlier and greater citation of published work (See
The Effect of Open Access
).