Destabilising Decapitation in 'King Henry VI'
Keywords:
Shakespeare, beheading, decapitation, Henry VI, subversion, authority, state power
Abstract
In early modern England, state beheadings were carefully codified, reserved for the nobility and those convicted of treason. The highest and lowest in society were sentenced to beheading: those who headed the nation and those who threatened the head of the nation. Beheading was both a confirmation and an inscription of power: the publicly-staged state-mandated beheading inscribed the state's power on the subject's body, reducing the individual to a legible, mastered sign. The decapitated head was intended to be a stable, monosemantic inscription of state power.

Shakespeare, however, often resisted the idea of the decapitated head as a permanent, definitive inscription of state authority. This article will examine decapitations in Shakespeare's King Henry VI Parts 1, 2 and 3 (1591), exploring how these plays undermine the state's attempt to inscribe a stable, single meaning on the decapitated head. The plays do this in two ways: firstly, by challenging the state's monopoly on according hierarchised punishment, by staging illicit beheadings; secondly, by according an agency and an influence to the decapitated head itself on the stage. The recognition of how these staged beheadings undermine the state's inscription of power might guide us towards seeing the genre's recurrently subversive response to the state's claim to authority.
Downloads
Download data is not yet available.
References
Arasse, Daniel (1989), The Guillotine and the Terror, trans. Christopher Miller, London: The Penguin Press
Bennet, Jill (2005), Empathic Vision: Affect, Trauma, and Contemporary Art, Stanford: Stanford University Press
Brtnicky z Valdstejna, Zdenek (1981), Diary of Baron Waldstein: A Traveller in Elizabethan England, trans G. W. Groos, London: Thames and Hudson
Butterson, Philip (2005), Magic on the Early English Stage, Cambridge: Cambridge University Press
Crewe, Jonathan (2009), 'Disorderly Love: Sodomy Revisited in Marlowe's Edward II', Criticism, 51 (3), 385-99
Cunningham, Karen (1990), 'Renaissance Execution and Marlovian Elocution: The Drama of Death', PMLA, 105 (2), 209-22
Diprose, Rosalyn (2002), Corporeal Generosity: On Giving with Nietzsche, Merleau-Ponty, and Levinas, Albany: State University of New York Press
Foucault, Michel (1977), Discipline and Punish: The Birth of the Prison, trans Alan Sheridan, New York: Vintage Books
Greenblatt, Stephen (1983), 'Murdering Peasants: Status, Genre, and the Representation of Rebellion,' Representations, 1, 1-29
Guenther, Leah Christine (2005), 'Capitation: Heads and Headship in Early Modern England,' unpublished PhD thesis, Northwestern University
Hattaway, Michael (1991), 'Introduction', in The Second Part of King Henry VI, Cambridge: Cambridge University Press, pp. 1-69
Hirrel, Michael J. (2015), Severed Heads on the Elizabethan Stage, OUPblog, blog.oup.com/2015/03/severed-heads-elizabethan-plays/, accessed 14 August 2016
Hoenselaars, Ton (2010), 'Shakespeare's English History Plays', in de Grazia, Margaret and Wells, Stanley (eds), The New Cambridge Companion to Shakespeare, Second Edition, Cambridge: Cambridge University Press, pp. 137-52
James, Regina (2005), Losing our Heads: Beheadings in Literature and Culture, New York: NYU Press, 2005
Larson, Frances (2014), Severed: A History of Heads Lost and Heads Found, London: Liveright Publishing Co.
Levy, Paul (2001), 'Theater Review', Wall Street Journal, 5 January, p. 33
Outterson-Murphy, Sarah (2015), 'Playing Dead: Staging Corpses, Ghosts, and Statues in Early Modern Drama,' unpublished PhD thesis, City University of New York
Owens, Margaret E. (2005), Stages of Dismemberment: The Fragmented Body in Late Medieval and Early Modern Drama. Newark: University of Delaware Press
Owens, Margaret E. (1996), 'The Many-Headed Monster in Henry VI, Part 2', Criticism, 38 (3), 367-82
Palmer, Patricia (2014), The Severed Head and the Grafted Tongue: Literature, Translation and Violence in Early Modern Ireland, Cambridge: Cambridge University Press
Park, Katherine (1994), 'The Life of the Corpse: Division and Dissection in Later Medieval Europe', Journal of the History of Medicine and Allied Sciences, 50 (1), 111-32
Platter, Thomas (1937), Thomas Platter's Travels in England, 1599, trans. Clare Williams. London: Cape
Rutter, Carol Chillington (2012), 'Talking Heads', in Hampton-
Reeves, Stuart and Escolme, Bridget (eds), Shakespeare and the Making of Theatre, London: Palgrave Macmillan, pp. 102-27
Scot, Reginald (1584), The Discouerie of witchcraft, London: H.[enry] Denham for W.[illiam] Brome
Shakespeare, William (1990), The First Part of King Henry VI, Michael Hattaway (ed),Cambridge: Cambridge University Press
Shakespeare. (1991), The Second Part of King Henry VI, Michael Hattaway (ed), Cambridge: Cambridge University Press
----. (1993) The Third Part of King Henry VI. Michael Hattaway (ed), Cambridge: Cambridge University Press
Zimmerman, Susan (2005), The Early Modern Corpse and Shakespeare's Theatre, Oxford: Oxford University Press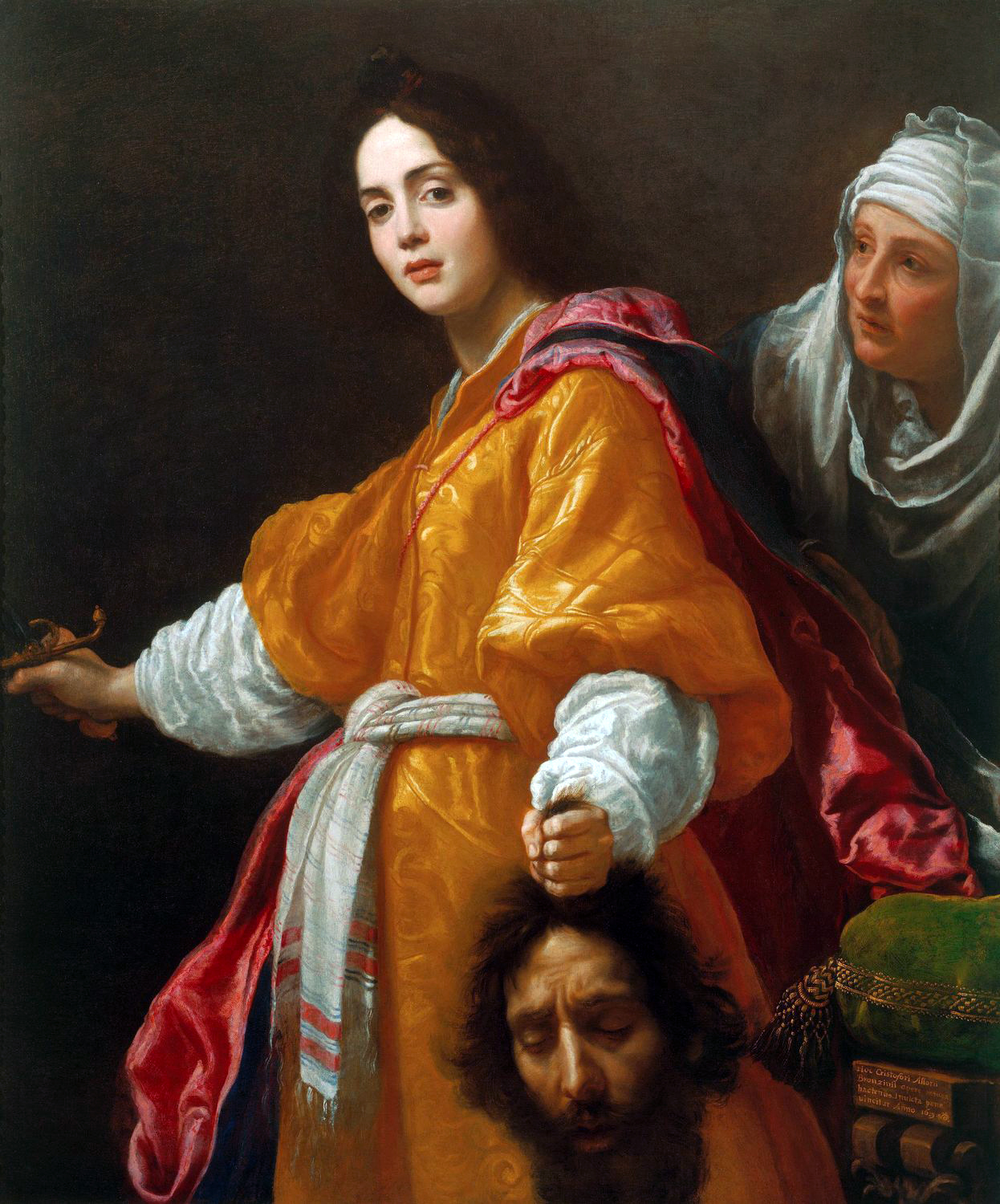 Downloads
License
Authors who publish with this journal agree to the following terms:
Authors retain copyright and grant the journal right of first publication with the work simultaneously licensed under a Creative Commons Attribution License (CC-BY), which permits use and redistribution of the work provided that the original author and source are credited, a link to the license is included, and an indication of changes which were made. Third-party users may not apply legal terms or technological measures to the published article which legally restrict others from doing anything the license permits.
If accepted for publication authors' work will be made open access and distributed under a Creative Commons Attribution (CC-BY) license unless previously agreed with Exchanges' Editor-in-Chief prior to submission.
Authors are able to enter into separate, additional contractual arrangements for the non-exclusive distribution of the journal's published version of the work (e.g., post it to an institutional repository or publish it in a book), with an acknowledgement of its initial publication in this journal.

Authors are permitted and encouraged to post their work online (e.g., in institutional repositories or on their website) prior to and during the submission process, as it can lead to productive exchanges, as well as earlier and greater citation of published work. (see: The Effect of Open Access)